Tournament Guide
The most exciting development in the world of esports motor racing is returning. Put your driving skills to the test and you could race all the way to the live Pro Series Season and go down in history to join Brendon Leigh as a Champion of the F1® Esports Series.
You don't need to be a professional gamer to be involved: this competition is open to anyone who has a copy of F1™ 2017 (subject to conditions below) with either Xbox Live, PlayStation Network or Steam, and has gone through the online registration process.
Schedule
/ info
Qualification Starts 13th April 2018
Once you have registered and linked your account to XBL, PSN or Steam, you'll be ready to compete in four online qualifying scenarios. We're not just looking for the perfect lap, but a demonstration of racing skill and overtaking prowess.
If you've shown the skills necessary to make it to the next level, you'll receive an invitation to the Pro Draft, where the 40 qualifiers will compete to be signed by one of the official F1® teams and race in the Pro Series Season.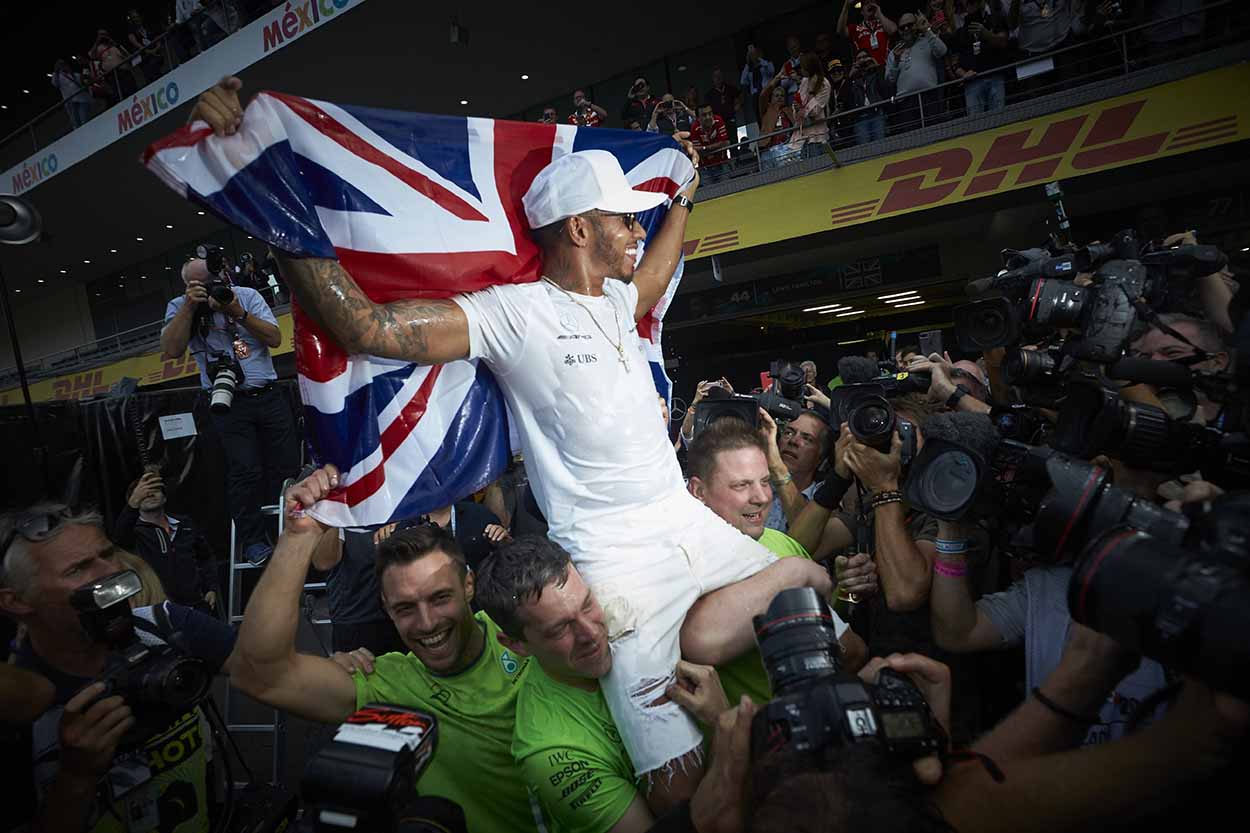 Rules
/ info
Participants must be 16+ years old and not part of a professional esports team
The F1 Esports Series 2018 is open to residents of all countries where the F1™ 2017 Game is available and who own a Xbox One, Xbox One S, Xbox One X, PS4, PS4 Pro or suitable Windows PC.
Participants also require Xbox Live Gold Membership or PSN Membership with a suitable internet connection. Download the complete rulebook below.
Tournament Rules